Safe Deposit Box Services
Safe Deposit Box Services
Get the peace of mind while securely storing your valuables.
Safe deposit boxes provide a means of security for the storage of personal property, valuables and important documents.
They provide protection to help keep your property from getting lost, damaged, destroyed, or stolen.
Safe Deposit Box features
Safe Deposit Boxes are kept securely inside the bank vault.

Choose from a variety of box sizes to store papers, documents, coin collections, and other irreplaceable possessions (subject to availability).

In addition, the low annual payment is automatically debited from your account giving you one less thing to worry about.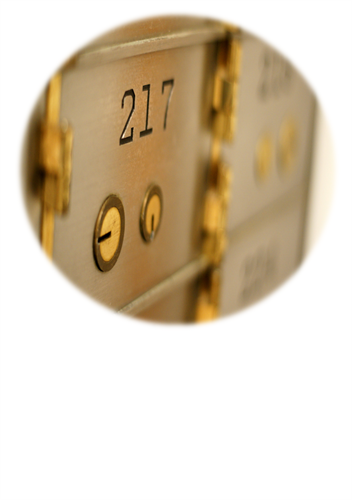 FDIC Insurance does not apply to contents of safe deposit boxes.
Nor does First Nations Bank insure box contents in any way.
The contents of the box are confidential and known only to you and you are responsible for any insurance you feel is necessary on your box content.
* Not all box sizes may be available.